The IBDM also has the mission to train the future generation of researchers. To this end, our laboratories welcome a large number of students for internships or PhDs, as well as young researchers (post-docs), from all over the world.
We ensure that every IBDM member feels at home at the institute and has a transformative experience for their career and personal development
Beyond research, the IBDM promotes a number of values aiming at fostering a harmonious communication, collegial interactions, and a good work-life balance for all its members. The institute also cares about reducing its environmental impact.
We host students and scientists from all over the world. The IBDM has produced a Welcome Pack to help newcomers settle in Marseille,  and dedicated staff guide them through the various administrative steps.
PhD students are supported by a PhD committee throughout their thesis with regular meetings to assess project progression, integration, and well-being.
As a diverse international community, all our activities and internal communication are in English.
Every week, IBDM scientists gather for internal seminars to discuss their work. We also invite international speakers on various topics all year-long through our external seminar program.
In addition, we have many opportunities to informally discuss science and the institute life through social events such as our monthly Late sessions, Breakfast sessions, Institute  retreats, & summer picnics.
In order to promote concrete efforts to reduce waste and energy consumption, the institute has launched a GREEN IBDM committee. Subsidies are provided by the university for public transport and sustainable transport. IBDM members can buy their organic fruits and vegetables on the campus once a week, through a partnership with a local farmer.
For sustainable science
From daily individual actions
to global changes in the institute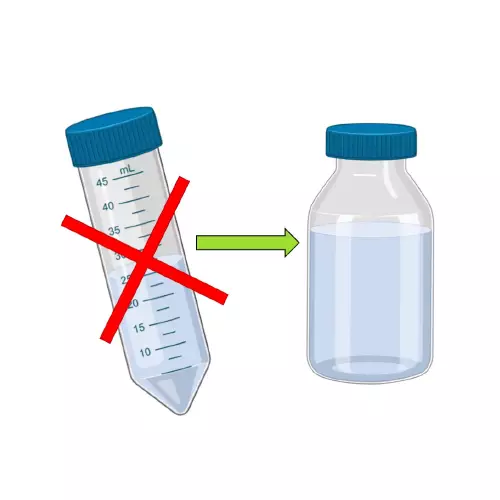 When possible, prefer reusable glassware to plastics
Bottles can easily replace falcons for your solutions. Save waste and money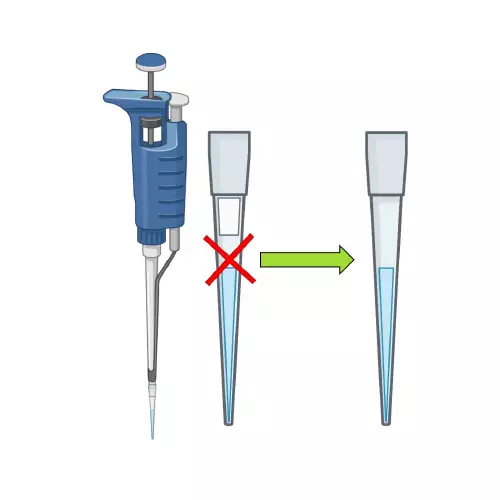 Filtered tips are expensive and polluting!
Please use filtered tips for very sensitive experiments only. They cost 3 times mores and are bought in single boxes.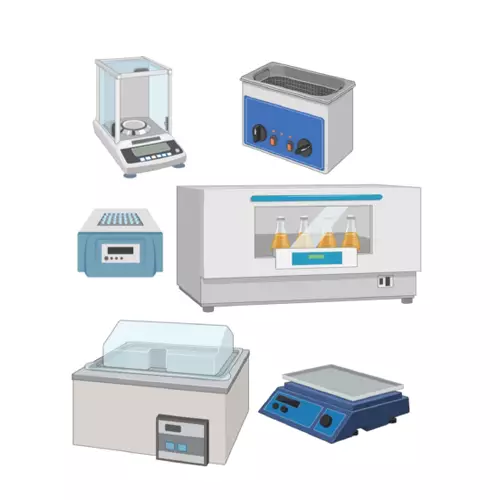 Done with them ? Turn them off!
Save energy and appliances life span !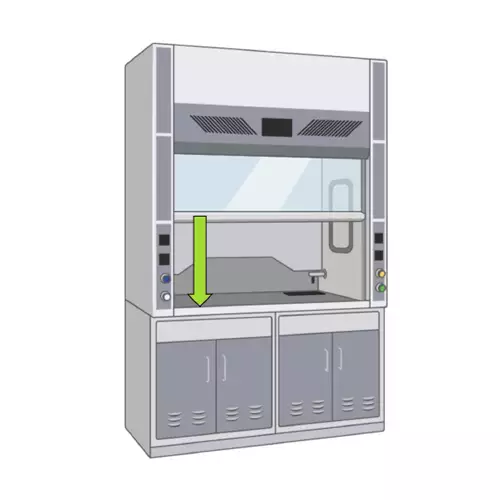 Lower the sash!
A open fume hood can use as much daily energy as 3 to 4 homes!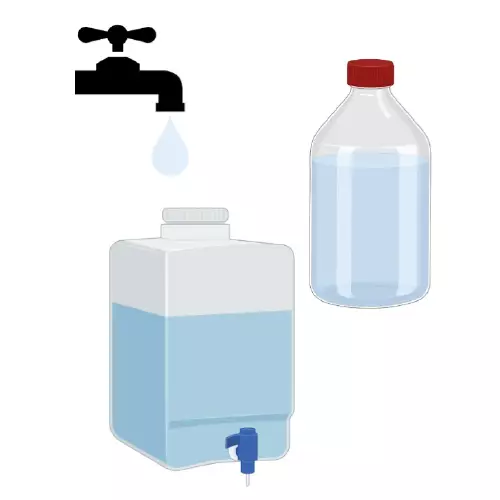 Choose your water wisely!
You don't always need milliQ water, and very rarely autoclaved water, which waste a lot of energy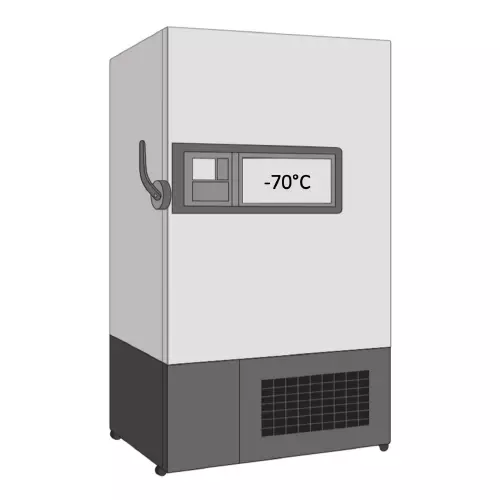 Keep your ULT freezer at -70°C
-70 is cold enought for most samples/products kept at -80. Save energy and money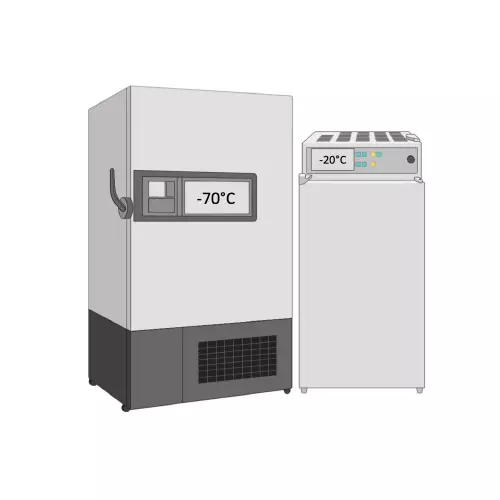 Defrost your freezers!
Ice igloos keep people warm. It's the same with the ice layer in your freezer.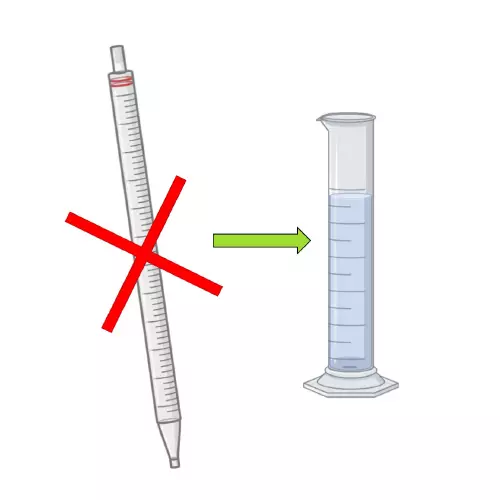 When possible prefer reusable glassware to plastics!
Most of the time, cylinders can replace serological pipettes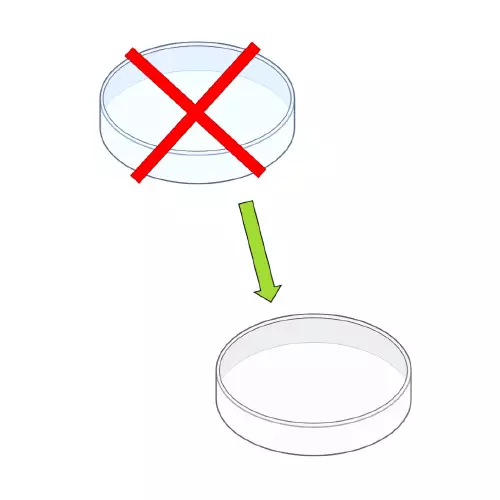 Use glass petri dishes instead of plastic ones!
Did you know ? A glass petri dish costs only 3 x a plastics one and you can use it forever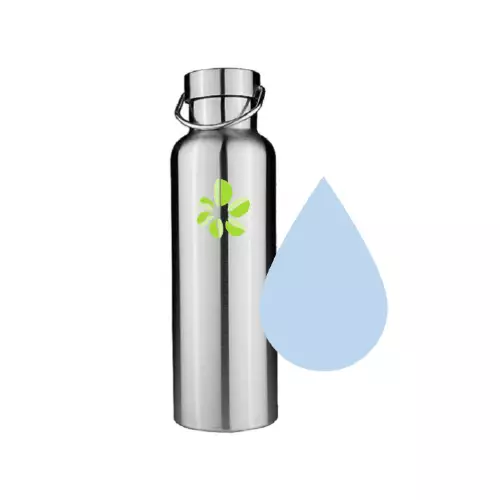 BYOB
Avoid plastic bottles, bring your own bottles and fill it instead, save wast and money