The software development facility designs, develops and maintains software to help the scientific community to analyse and valorise the data they produce.
The software development facility provides expertise to research teams throughout the whole lifecycle of their data, from their creation to their publication. We can : 1. design and develop tailor-made software and workflows to analyse the data. 2. reuse and adapt state-of-the-art techniques directly for their projects. 3. design and implement cutting-edge methods dealing with artificial intelligence. 4. support and monitor users in their data analysis projects, and sustain their software development over time
To fulfill its missions, the software developement facility  relies on : 1. a HPC server, 2. a powerful Deep Learning computer equiped with a GPU GV100, 3. the AMU Mesocentre computing center
1 – Réseaux métiers :
Réseaux DevLog des développeurs de Provence : PRODEV 
Centre de formation et de soutien au données de la recherche : CEDRE 

2 – Teaching and Training : The software developement facilty is involved in various teaching and training activities:
Aix Marseille Université : 1. "Deep Learning" (Licence 3 "Métiers du Décisionnel et la Statistique"). 2. "Software Quality" (Master 2: IT)
CENTURI: "Introduction to biological Data Analysis" : "Deep Learning for Image Analysis" course (PhD, Postdoc)
CNRS Entreprise: "Automatisation du traitement d'images: du langage macro et Jython (ImageJ/Fiji) à l'intelligence artificielle (DeepImageJ, Weka, Ilastick, Keras, Google Colab)
Do you need our service?
Please, do not hesitate to contact us
Three examples of our work
Quantify cell migration from live imaging using a combination of image stablization techniques
We designed and developed a method based on a combination of stabilization techniques to achieve this goal.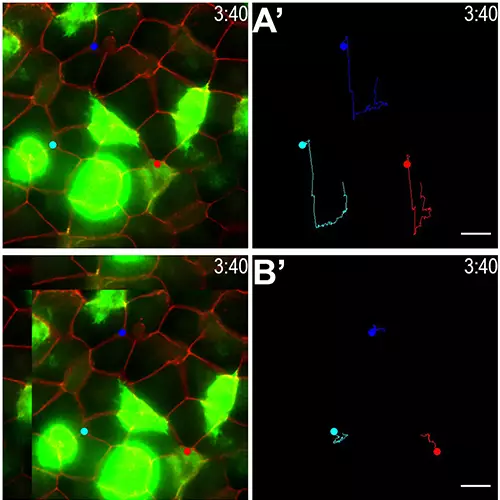 Segmentation and characterization of mitochondria shapes from EM-SBF using Deep Learning
We designed, trained, tested and deployed a Deep Learning model to segment and quantify objects from EM-SBF stacks.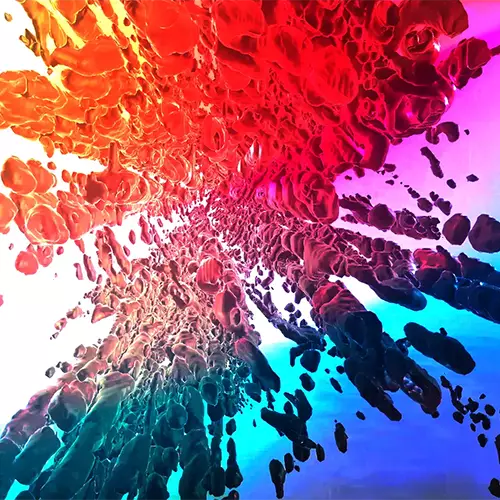 Using Time-Lapse Video Recording of Arena to automatically Track and Assess Fly Feeding Attraction or Repulsion
We developped a sotware able to automatically track and quantify Fly feeding attraction and repulsion from time-lapse video.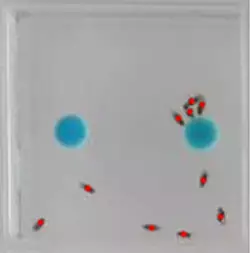 Articles
Job opportunities
Articles
Job opportunities
Team Yacine Graba, Andrew Saurin
Technical Staff at your service
They contributed to our research
Computer Science and Systems Laboratory